THE SCHLAMMREPORTER
ROLF KREBS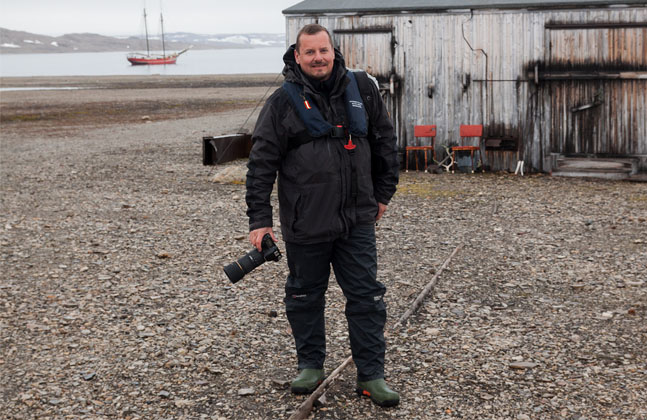 Who am I?
Well, here is my story:
I live in Trier/Germany. But I my real home the world. Impressions, stories and experiences I bring back from my tours led to my style of photography.

I must inherited my passion for photography from my father. Like him, I began with a compact camera until I eventually got myself a SLR. In 2004 I started with the upcoming digital (DSLR) photography.

I started diving in 1993 and had the opportunity to buy an underwater camera and flash from a dive buddy. With that I could gain experience in underwater photography in lakes, in the Atlantik, the Mediterranean and the Red Sea. Since 2005 I do use underwater-housings for my DSLRs and their underwater flashlights.

By coincidence I got into offroading. During a phone call with a long lost friend he told me that we will drive to Latvia to go offroading with his pickup truck. Since he was not having a co-pilot, I asked if I could come along. No problem… and there we were playing in mud and snow for a week with his 4x4 pickup.

Through this tour I got other contacts resulting in more offroad vacations: Romania, Albania, the Alpes, Tunesia, Kyrgyzstan, Oman and even in Southern and Eastern Africa. As I do not have my own 4x4 I am always "just" a co-pilot. But this gives me the opportunity to see more of the country and conserve impressions through photos and travel reports.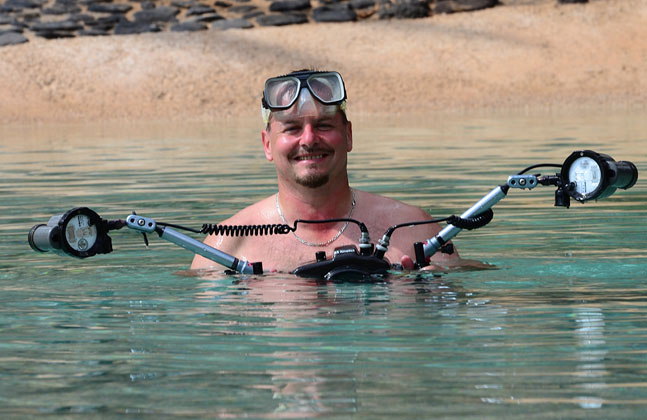 One of my most adventurous tours was the participation as co-pilot/navigator in a 4x4 race car at the desert rally "El Chott" in Tunesia. It is a kind of "Rally Dakar" for Amateurs: 14 days of rallying, action, adrenalin… I did not see a lot of the country but had many adventures.

I also fulfilled myself a dream. I sailed aboard a small yacht to a 25 day tour to Antarctica. Besides intensively experiencing icebergs, flora and fauna there, I was able to dive there, too.

Even today I am touring the world to exotic locations. I see a great photo in a magazine or in the media – and I have to go there, no matter where it is and how.

The combination of my three hobbies (Sand + Water = Mud? As well as photography and tour documentation) led to the idea to write travel reports/documentation and display them on my website.


Enjoy browsing it,

Rolf Krebs