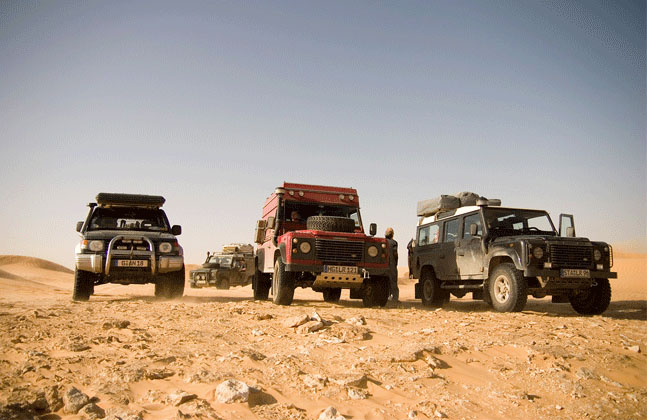 Tour-documentation/-reporting


You are about to go on a special tour? Which should be documented with photos and reports?
No problem. I am happy to come along with you and conserve these adventurous days with photos as well as keeping a travel diary for you. Back at home, magazines articles and presentations can be created from that.
Through my own special tours (sailing with yachts to the Arctic and Antarctic, Off-roading) I am familiar with this kind of documentation under extreme conditions.
I do have the necessary equipment regarding backup and data security for such tours.
Workshops
Another key pillar in my photographic work – beside nature & travel photography – is giving my knowledge and experience to others. I have done many tours that were usually quite exotic and basic in accommodation and means of travel. But I always wanted to take my camera gear along. So I had to plan before the tour where to recharge the batteries and what is my plan "B" there for photography and data safety. And how do I clean my equipment during the tour.
I prefer to teach small groups of max. 6 persons. This ensures that each participant will almost get a personal tuition, if wanted. Each photographer shall work on his own after the introduction to the subject while I stand ready to answer his questions and provide feedback.
From 2015 onwards, photographer Angela Faryes and I cooperate in offering photo workshops on Gran Canary that encompass people and nature photography. Our idea is that you participate at the 3 day workshop during you vacation on the island. Afterwards you have to option to book additional shoots or spent the other holidays with your family or partner, should they have accompanied you.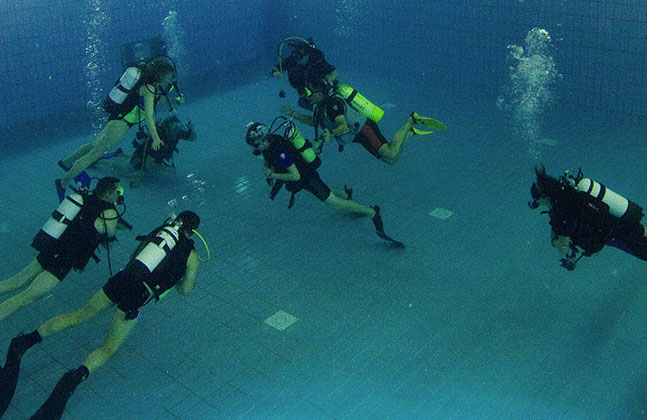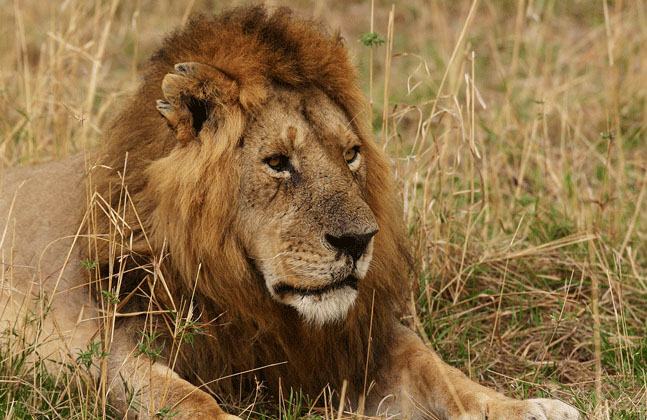 Presentations
I am also happy to tell you about my photo-tours/holidays and projects.
Some of them were really exotic and adventurous, so I will talk about:
how to prepare and plan such a tour
which equipment do I need
what are my photo and data backups.
Coaching
You have no time when the workshops are on? Or you prefer to learn individually?
No problem, I can also coach you in your photographic subject you want to get experience in.
This way, it is also possible to learn a topic even faster than at a workshop. If required, a model will be booked, too.

Date and topic on arrangement. It is also possible to be coached during your holiday on the Canary Islands for 1-2 days.
Workshop- & Coaching topics (extract, not limited to):
Photography for beginners – Theory & practical exercises
Portrait-Photography Outdoor & available light
Nature photography
Photo-gear on tour
Underwater-Photography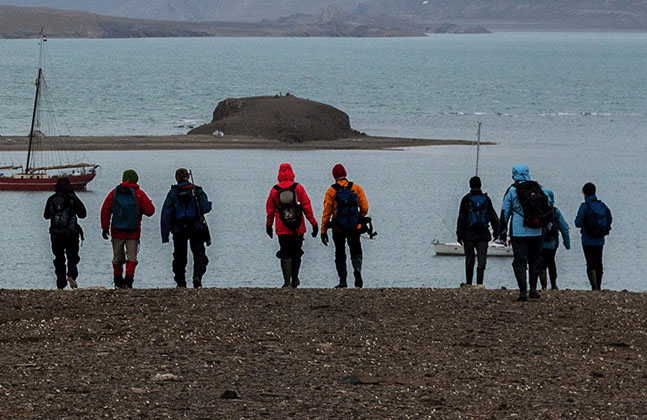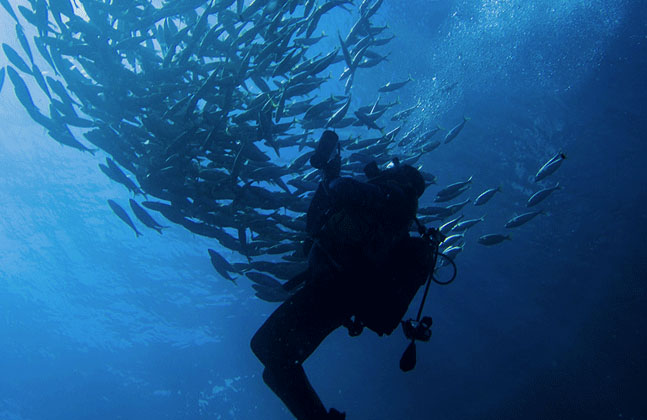 Underwater-Photography
You want to take the photos

You would like to take your own underwater photos? You have an underwater camera or a housing for your camera and do not want to go the first steps in underwater photography alone? As diving instructor (CMAS) and underwater photo instructor (CMAS) I can provide you with the knowledge and skills you need for that:
How do I take photos underwater – Theory session
How to prepare the photo equipment and how to maintain it?
Advice for retouching the photos
Advice on additional equipment

If we dive apnoe (holding our breath) you do not need a diving certification and a valid medical examination. Professional underwater housing, flashlights and camera can be rented for the course, too.


I take the photos for you
Being an experienced diving instructor with over 900
dives under my belt I can document places and things for you underwater.